2022
The Palmetto Tennis Center features a full schedule of tournaments for all levels of play to include the pros! Our 24 hard courts provide a premium playing experience and our long-standing relationship with the USTA affords us the ability to host top-level tournaments and players from around the world. If you are interested in joining us for a tournament, or if you have questions about a particular tournament or event, please contact us for more information at [email protected].
Special Thank You!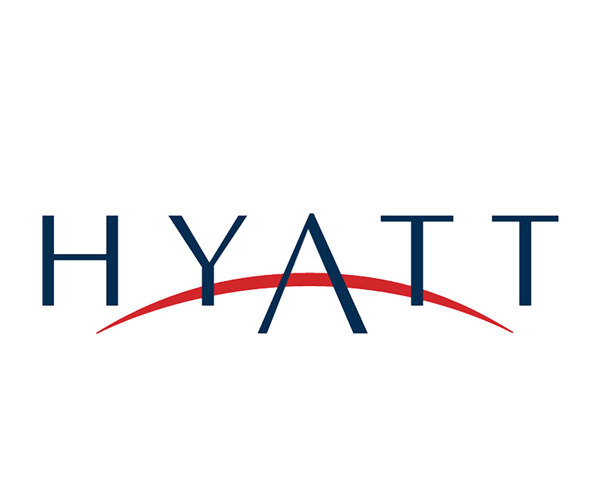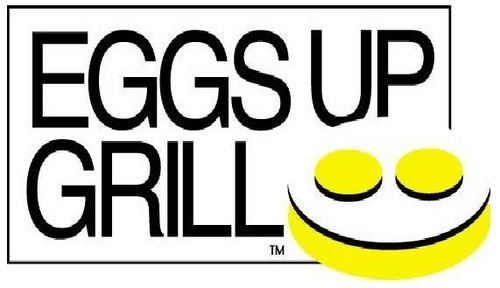 South Atlantic Conference Championship
April 21-23
Conference Carolinas Championship
April 29-May 1
Conference Carolinas is a NCAA Division II athletic conference consisting of 12 collegiate teams. The eight Men's and Women's teams compete for the Championship.
Iris Jr. Championships National Level 6 Junior Event
May 20-22
This USTA event pits some of South Carolina's best junior tournament players against each other as they prepare for the state qualifier later in May.
Palmetto Pro Open Women's 25k
June 13 - 19
Women ages 14-28 from over 20 countries will participate in this $25,000 USTA Pro Circuit event. Often players from this tournament continue to succeed and emerge as some of the top players on the big circuit.
USTA Zonal Team Championship National Level 2 Junior Event
July 28-31
Zonals is a national competition that brings together the top 144 players in the 12 and under division from four sections (Southern, Caribbean, Mid-Atlantic, Florida).
Palmetto Tennis Center Invitational
September 9 - 11
College players from 12 different universities in North and South Carolina as well as Tennessee will meet for this event.
ITA Southeast Regional Championships
September 23 - 26
Individual tournament for players throughout the Southeast.
USTA National Level 2 Girls 16's
October 8 - 10
SCISA Girls State Championships
October 14 - 15
The South Carolina Independent School Association tournament consists of girl's 2A and 3A state semi-finals and finals matches.