Helping to grow Sumter GREEN
We invite you to join us with your generous giving for our Sumter community beautification efforts. When you support Sumter Green, you are adding life to our community. Our goal is to keep the Sumter community beautiful, and continue to welcome residents and visitors alike into our community.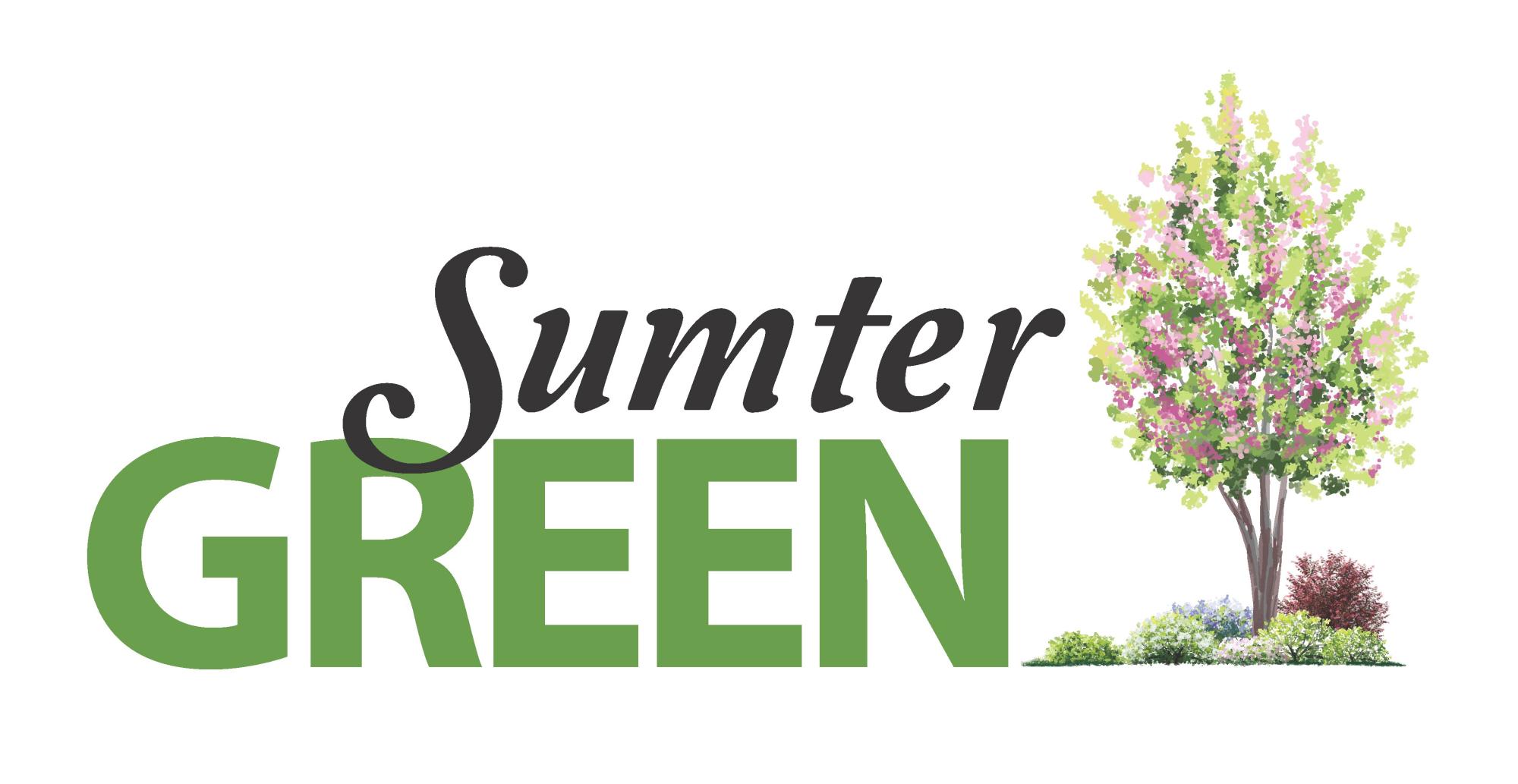 We are a non-profit organization with a project history that extends more than 25 years including the development and maintenance of the Shaw overpass plantings, various landscaping efforts, seven welcome entryways, and more. In addition to your individual or business donation opportunities, Sumter Green holds various fundraising events throughout the year to include one of Sumter's favorite, The Fall Feast.
Sumter Green is under the guidance of the board of directors and volunteers ready to take on projects and receive suggestions from the Sumter community. We are always looking to expand our vision and project list by visiting other cities and partnering with educational groups and other organizations within our community to discuss and talk about green initiatives. With your donation and continued support, the enthusiastic workers of Sumter Green will be able to continue to financially assist with maintaining Sumter's entryways, gateways and corridors.
Sumter Green promotes the importance of growing Sumter green! From providing recognition to individuals and businesses who have made improvements to their property, expanded beautification efforts throughout Sumter, to trail development opportunities, hold fund raisers, garden concerts, and more!
Become a Sumter Green Partner & help us Grow Sumter Green!