Boasting southern flavor and charm, Sumter is home to many restaurants that offer savory meals, regional favorites, and decadent desserts. While this isn't a complete list of all our great spots, here are a few! If you are looking for something specific, give our visitors center a call at 803-436-2640.
Irasshaimase! With numerous Japanese-style restaurants, you'll discover sushi is a local favorite and each one aims to give you a unique experience.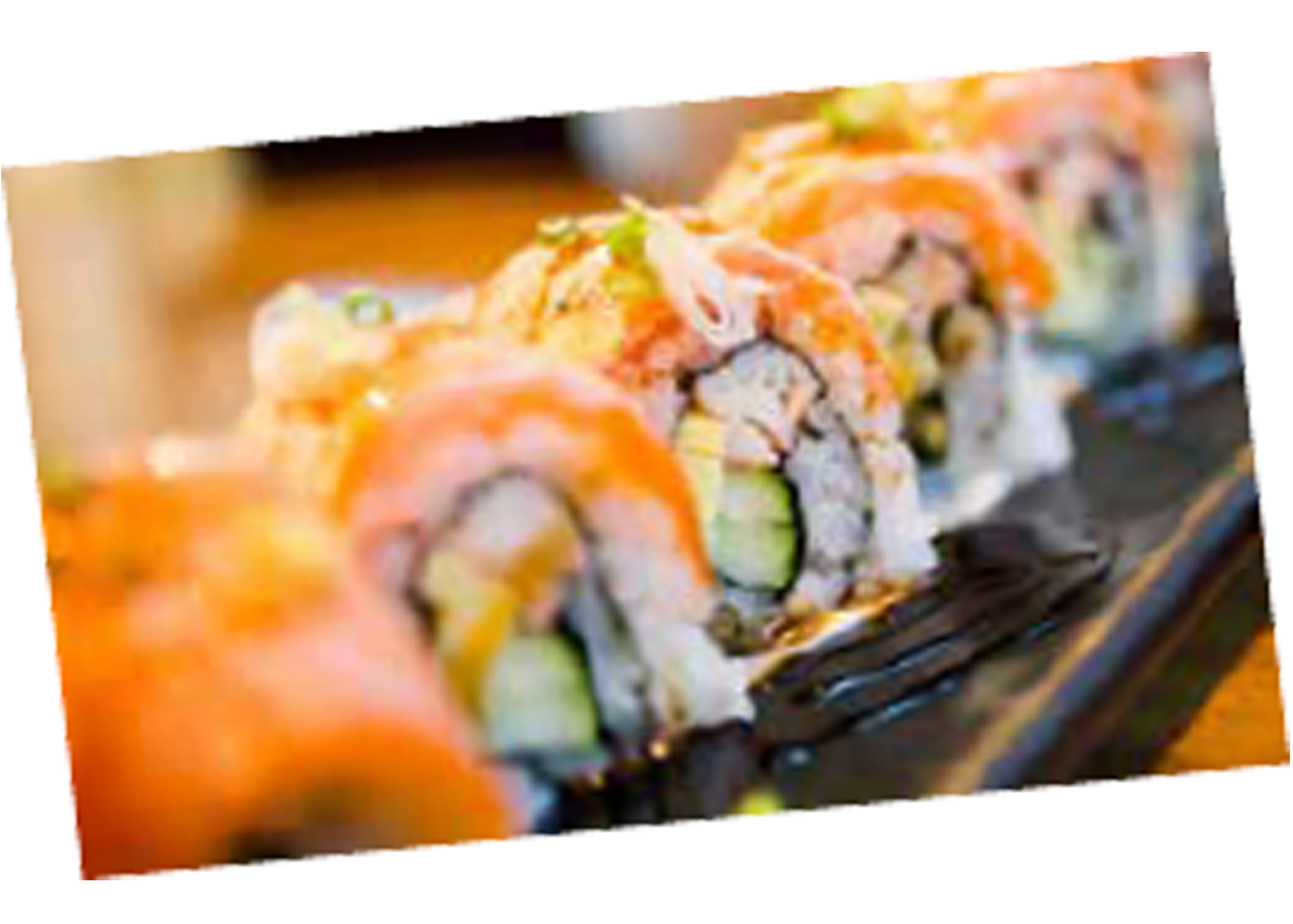 ---
There isn't much that is as quintessentially southern as shrimp and grits! Get them at just about any soul food or breakfast spot. Here are just a few: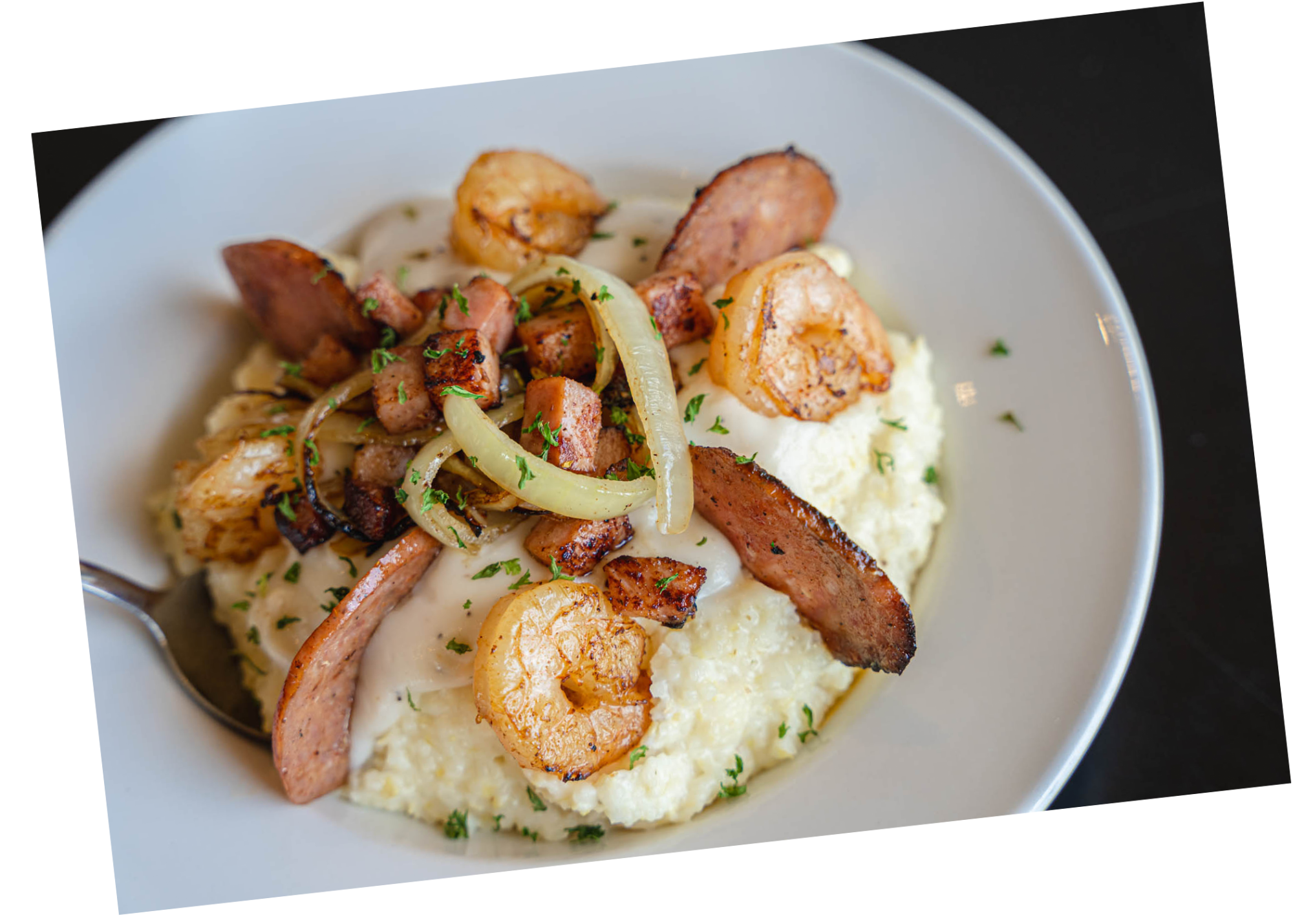 ---
You'll quickly find your favorite spot for a caffeine fix in Sumter and these places have a large variety of other tasty sips and treats too!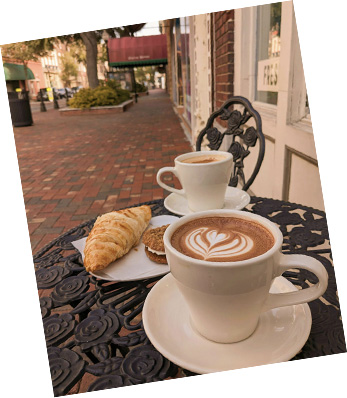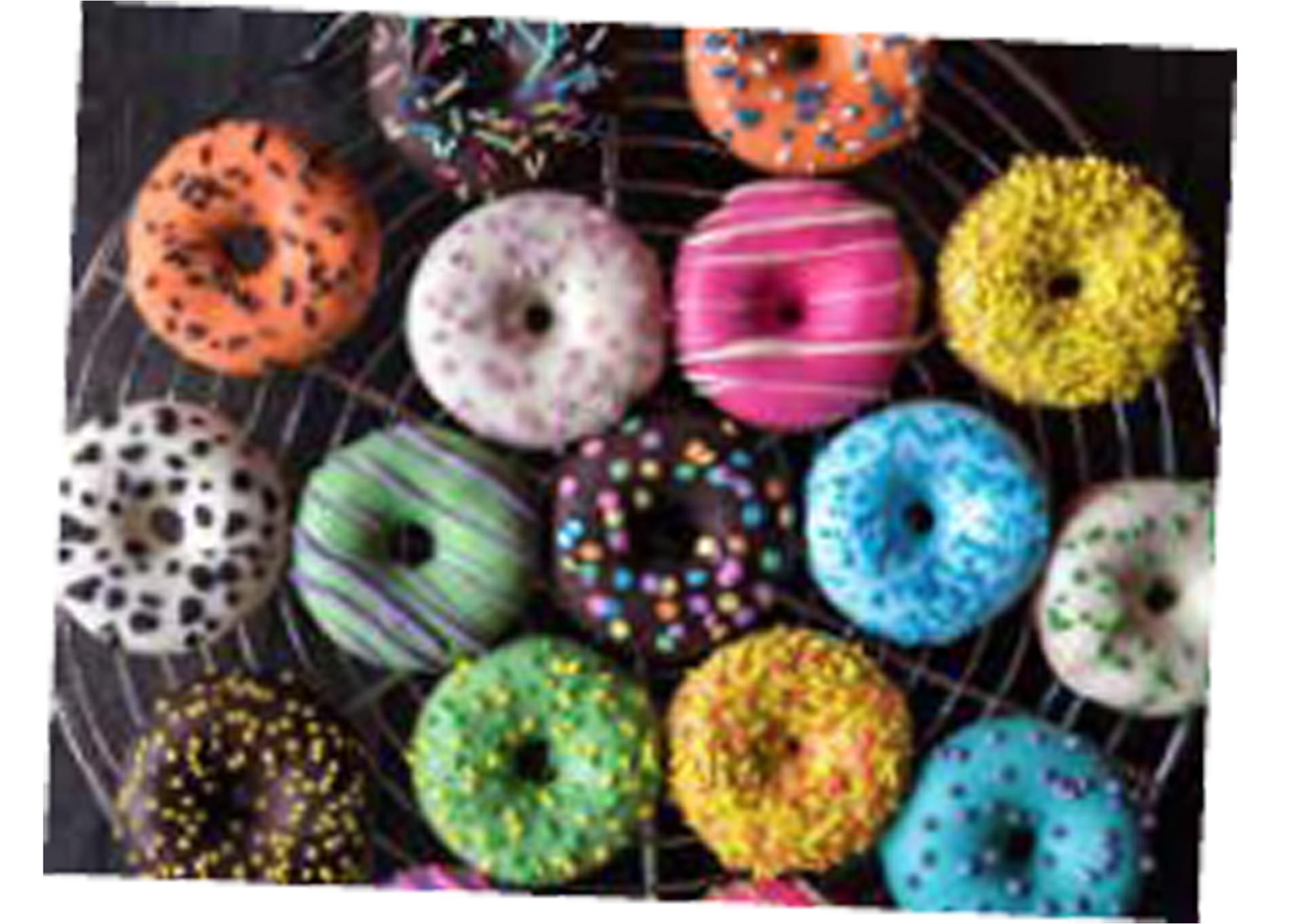 Donut-miss your chance at some of the best yummy pickup-and-go breakfast treats in South Carolina! Murray's Donuts at 627 Bultman Dr., will satisfy your need for sweet goodness! Get there early as the line can get long, but it's so worth it! There's also Dunkin Donuts, located at 2567 Broad St, serving your signature favorites too!
---
Inspire your senses at any of our unique local restaurants, each with its flavor and story to tell. Here are just a few more favorites around the community...
Pizza, Burgers:
Demara's, Pizza Lane, J O'Gradys, KOZI Italian Street Food, Batten's
Fine dining:
Food Trucks:
Bangkok Cuisine, Susie's Chicken & Fries, Kona Ice, Lisa Ann's Kitchen, What The Food Truck, So Cool Italian Ice, Ready 2 Rumble, Metro Concessions, Mi Promesa
International Flavor:
Chicken Shack, Las Palmas Mexican Restaurant & Bar, Sambino's, Mariachi's, Angels, Good Vibes Authentic Jamaican, Yucatan, Taste of Thailand
Steaks and Seafood:
The Shrimper, Willie Sue's, It's a Shrimp Thing
Southern Cooking:
Simply Southern Bistro, The Restaurant at Second Mill, Maryann's Deli, Cut Rate Soda Fountain, Guignard Diner, ATL Buffalo Wings
---
Grab a drink or watch the game at some local pubs:
Enjoy a drink from the roof of Sumter's first local brewery... you can't beat the view at Sumter Original Brewery. This unique building, located at 2 S. Main Street offers a three-stories of family and pet-friendly activities too.
Check out our online map for more arts, including outdoor public art installations!
From roadside stands and food trucks to award-winning restaurants, Sumter is home to some of the best BBQ.
Look for some great BBQ Food Trucks around town too:
The Inside Scoop:
Feeling adventurous? Check out the South Carolina's BBQ Trail... BTW, Sumter has 5 locations on the map (but as you can see from above there are many more as you explore our community)! Or take a drive around the state to discover their Satisfy Your Thirst Trail -- from moonshine and craft beer to sweet tea, discover the history, craftsmanship, and unique stories behind South Carolina's most iconic drinks.
---