While we have big box stores, Sumter has much more to offer with local business open for almost everything you need, from gifts to antiques to clothes.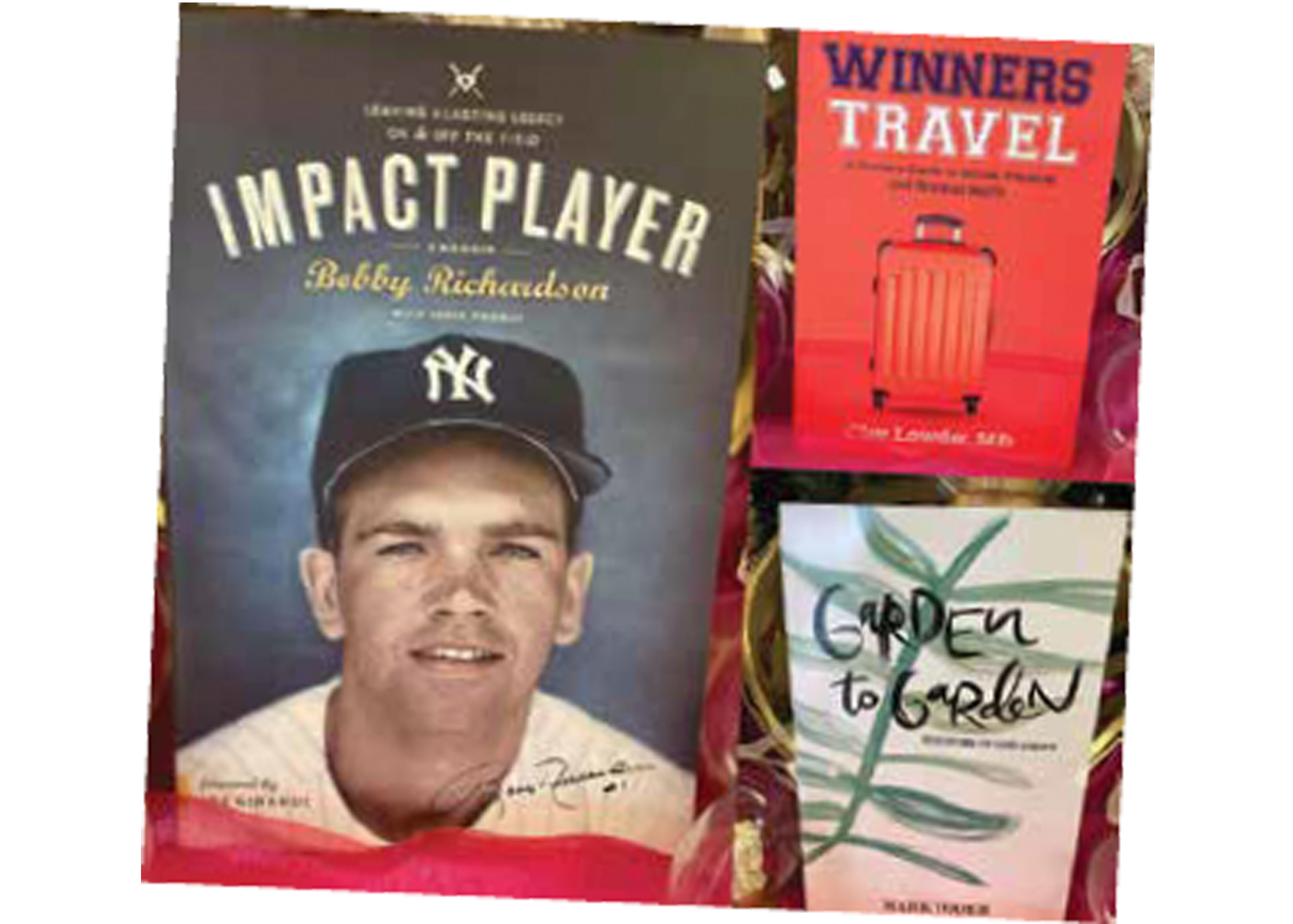 Bultman Dr. offers a wide variety of shopping, with unique gifts at places such as The Olive Tree and Doolallies, Elephant Ear, Silverpaper, and even locally grown The Farm Store. If it's music you are making, check out Seaco Music. Get ready to host your own BBQ at Carnivore Butcher & Bottle or pick up a bottle of wine at Mac's Spirits Place.
There is plenty more in the area so keep your wallet handy, you'll want to sample everything Bultman has to offer. Keep an eye out for local authors' books!
Grab a piece of history at Broadstone Manor Antiques & Interior Designs on Broad St. or Ages Antiques and Bohemian Swan on Main St. in Downtown Sumter.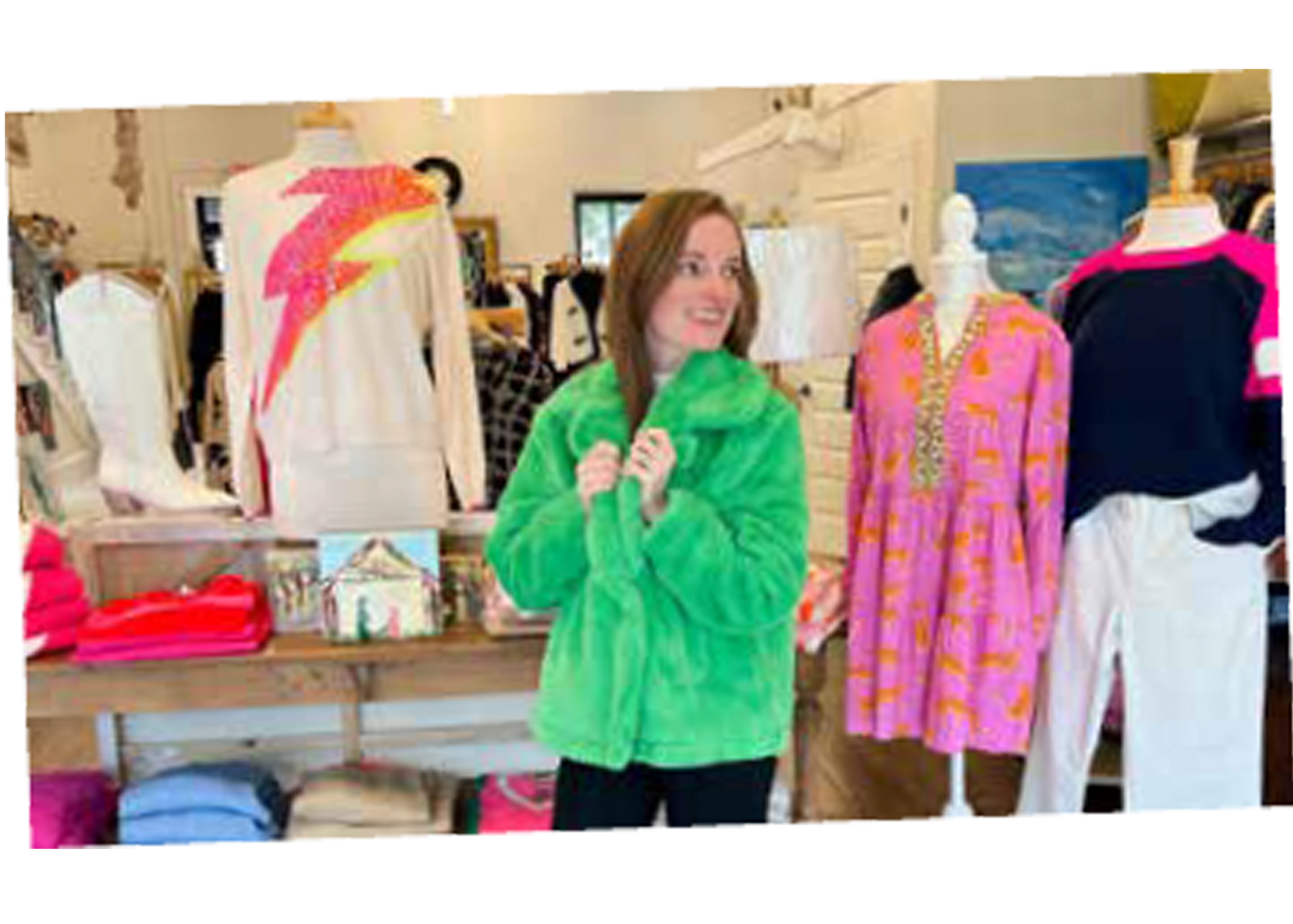 Downtown shopping at One Accord, Naomi & Warner, Grady Ervin and Co., Kimbrell's Furniture, Evergreen Beauty Supply, 3 T's Unlimited, Queen's Fashions, Southern Screen Print & Embroidery, or Nicole Norris Design Studio.
Have a party to plan? Check out Let's Party, Parties 'R' Us and Sumter Cash & Carry.

Check out our online map for more activity!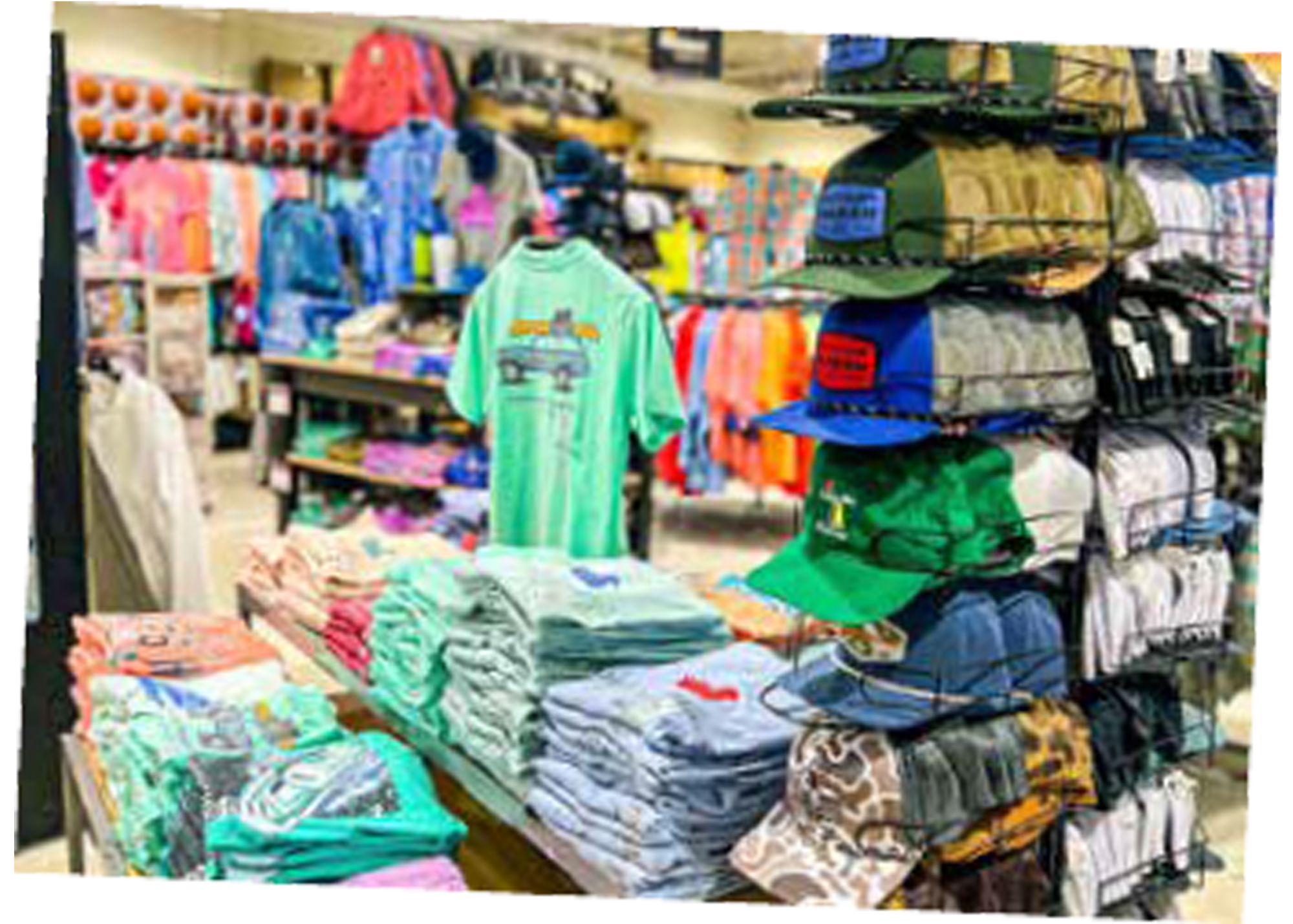 For all your hardware needs, Wally's Hardware on Broad St. is a local favorite.
For a truly family-friendly experience, visit Simpson Ace Hardware on Wesmark Blvd, Liberty St., and Pinewood Rd., they have something for everyone (seriously, their Wesmark location even has a boutique clothing area too)!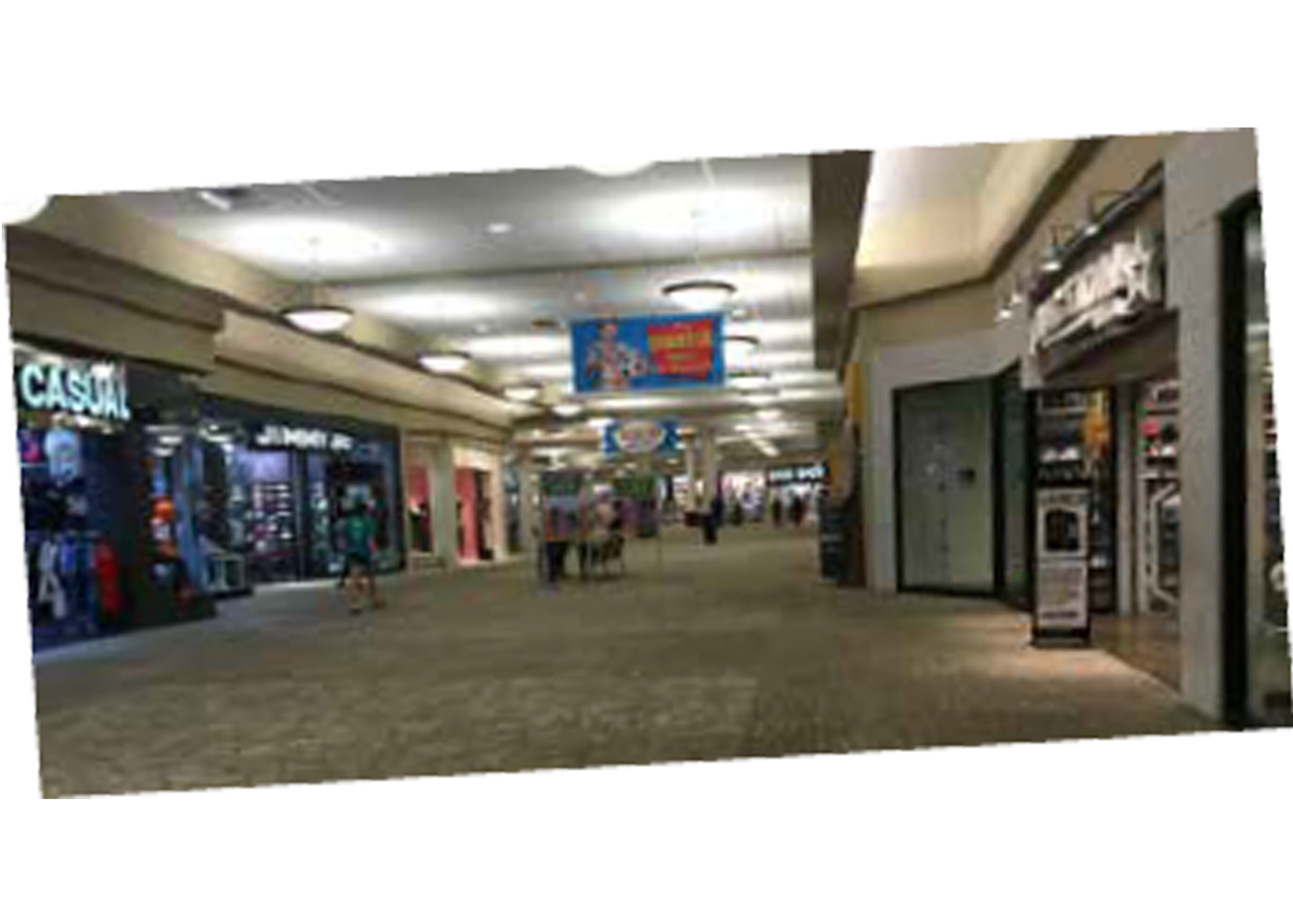 Shop the Sumter Mall at places like Claire's, Bath & Body Works, Belk, Books-a-Million, Kay Jewelers, The Children's Place, Rue21, Foot Locker, GNC, and more.