With a four-season climate conducive to almost any outdoor sport, Sumter is known for the active lifestyles of its citizens. Abounding in scenic beauty, the area is an irresistible enticement for nature lovers, and state-of-the-art recreational facilities offer the chance to enjoy a wide variety of sports.
Recreation Programs:
Click the links below to explore great Sumter Sports!
Sports Organizations and News:

A different kind of Recreation...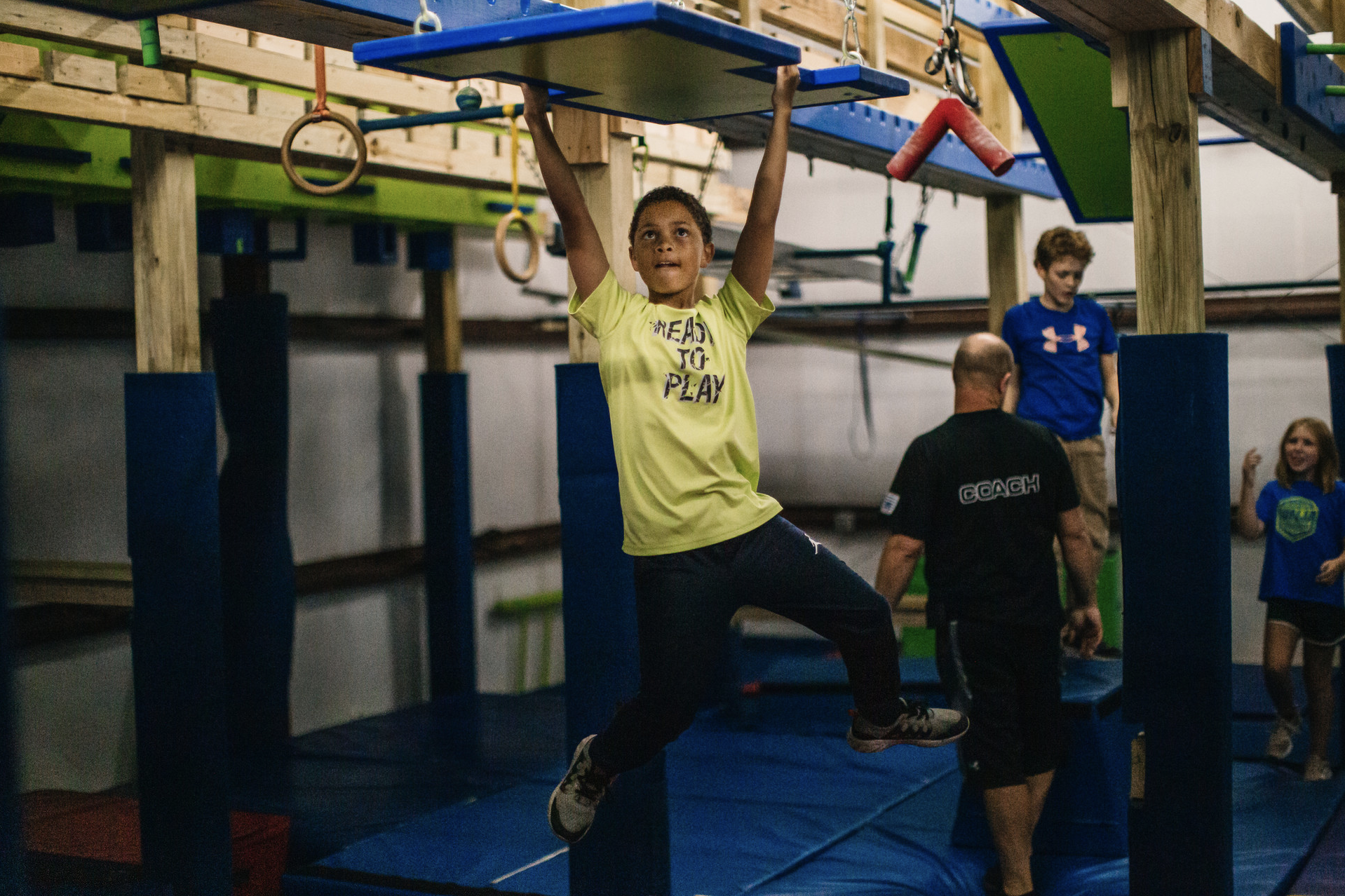 Overcome obstacles with the Sumter Ninja Warriors, competitions, and open play available. The offer Open Ninja Gym, Youth Competitive Ninja Team, OCR training and Adult Ninja. Located at 56 Market Street.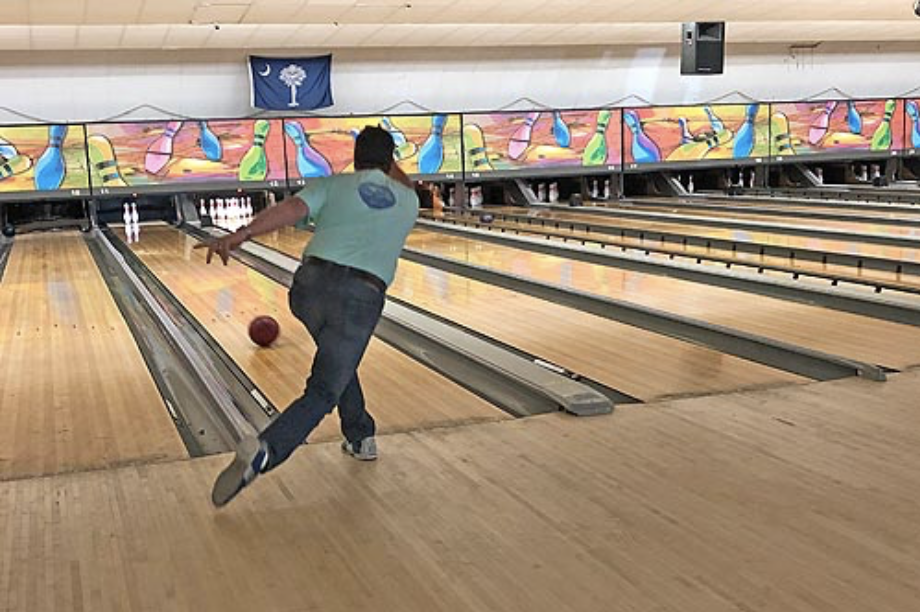 Score your perfect frame at Gamecock Lanes, a 24-lane bowling alley, located at 817 Broad Street.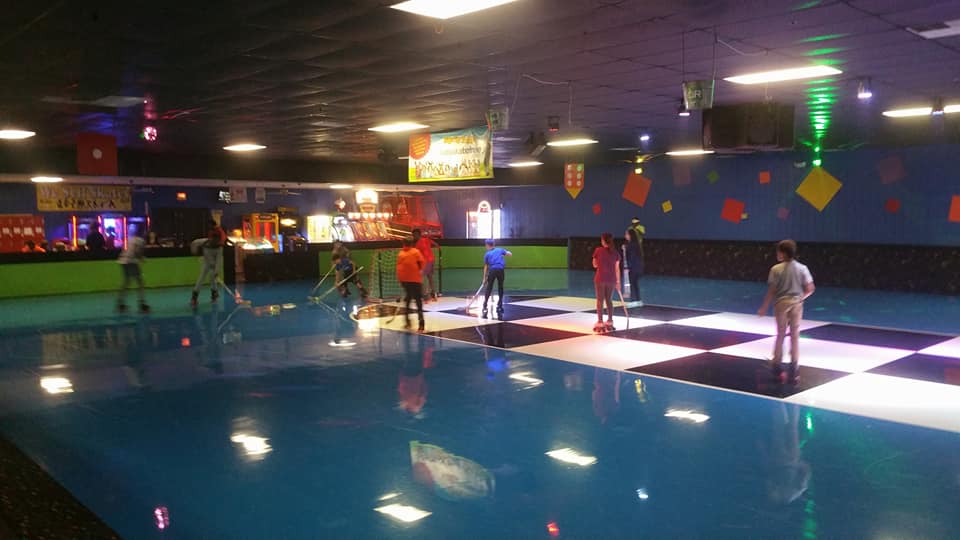 Roll on over to Skate Station, located at 45 Old Manning Road, or Gamecocks on Wheels, located at 1290 Wilson Hall Road, for some family fun! Both have various amenities including party rooms, games, and more.
If you like to dance, check out the Sumter Ballroom Dance Club - they meet every Wednesday at 7 PM Sumter PARD office, located at 155 Haynsworth Street. Or learn the official state dance... The Shag, with the Sumter Shag Club - they meet every Tuesday, from 7-10PM, at the Second Mill Lounge, 2390 Broad Street inside the Quality Inn.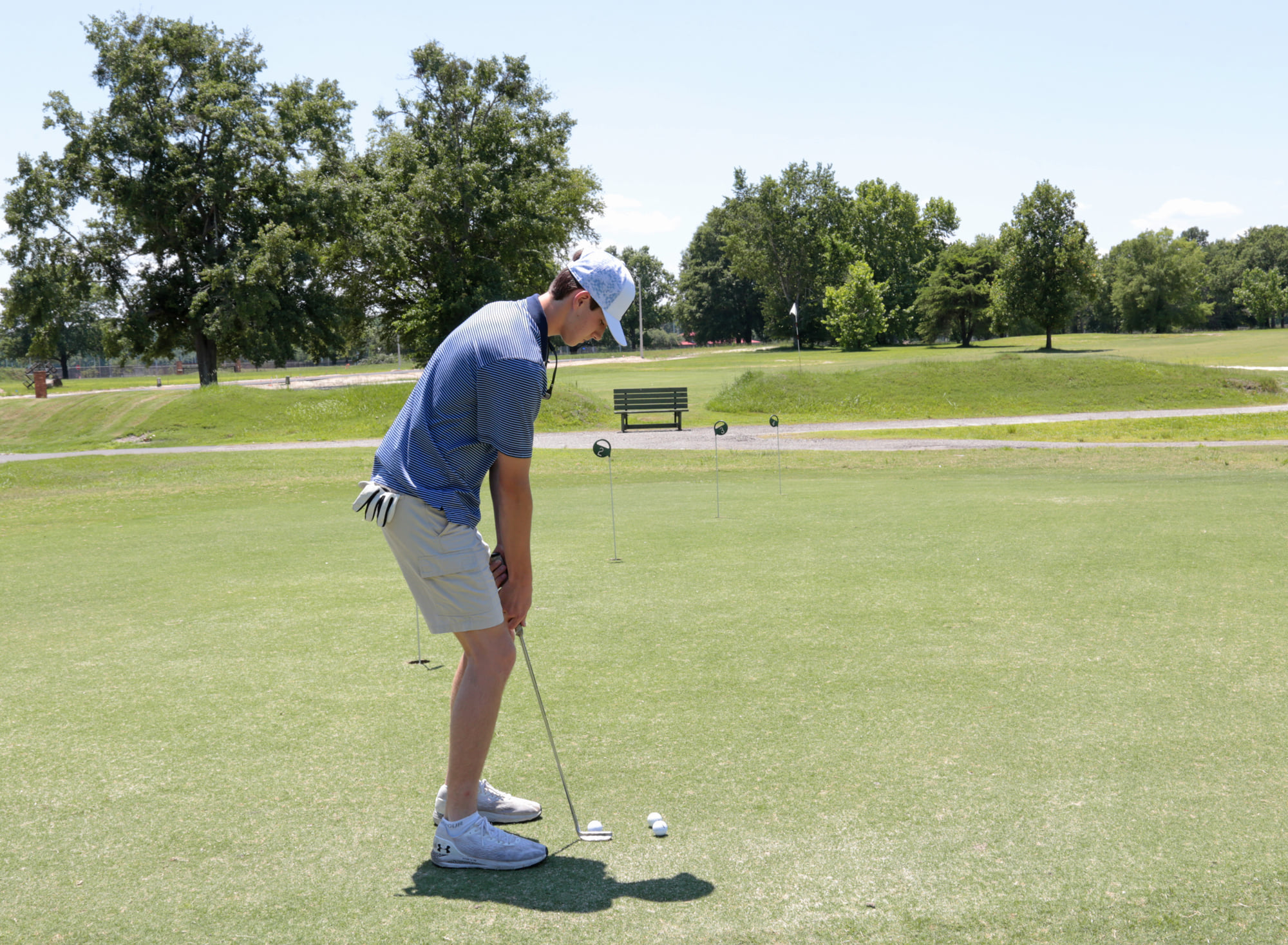 With five courses in Sumter County and more than 40 others within an hour's drive, Sumter is the sweetest spot to golf! Sumter's courses offer a challenge to golfers of every skill level, and our mild four-season climate is great for year-round play. Sumter's own golf courses are Beech Creek Golf Club, Links at Lakewood and Crystal Lakes. There are also private courses, Carolina Lakes at Shaw AFB and Quixote Club.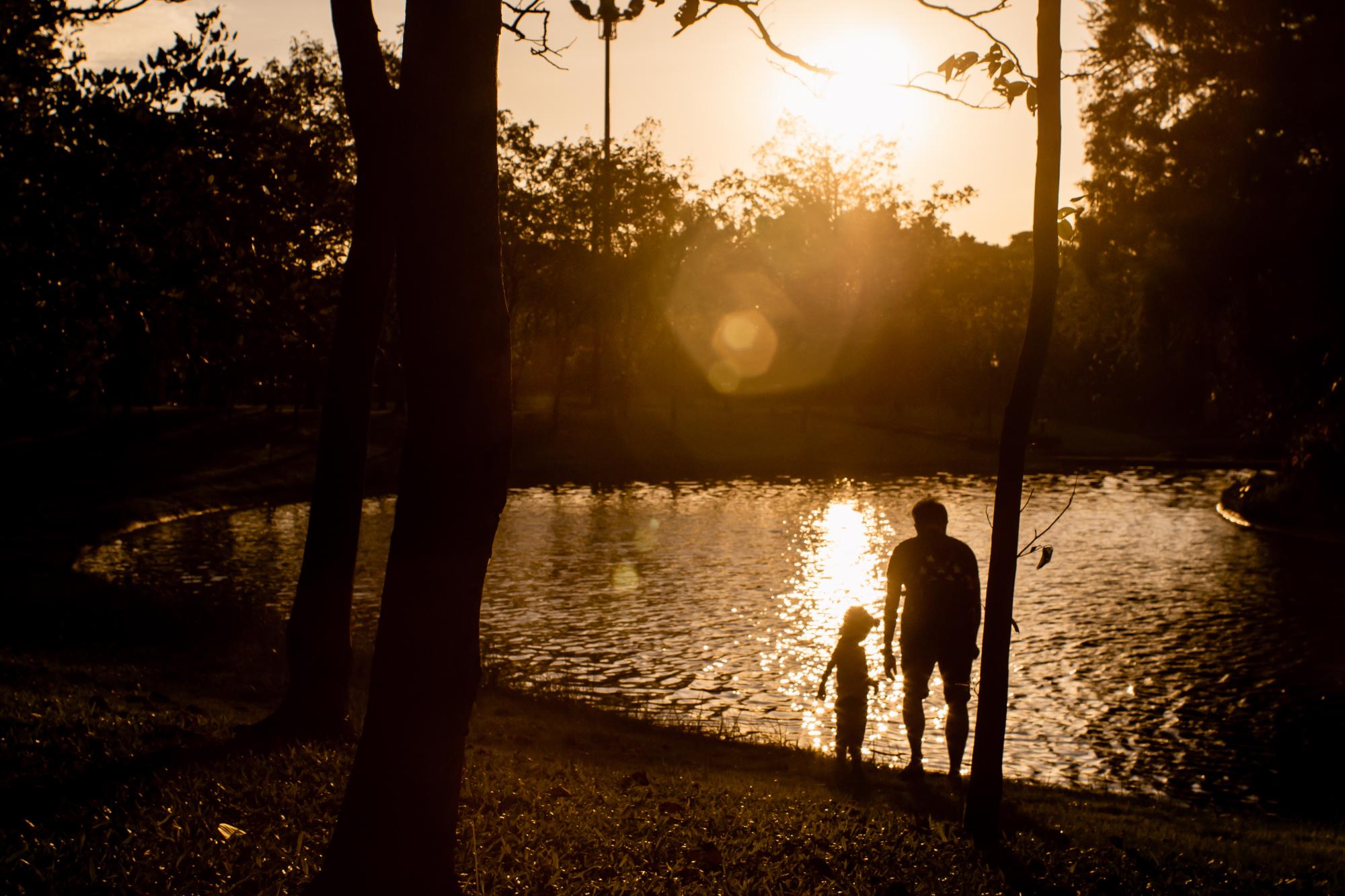 Lake Marion offers 100,000 acres of prime fishing. The Lynches River and Woods Bay State Natural Area are breathtaking trips for paddling enthusiasts. Neighboring Lake Wateree Recreation Area has been a favorite of Shaw families for generations, with cabins and boat rentals available in season, picnic pavilions, RV sites and a recreation center. Active-duty military, military retirees, reservists, National Guardsmen, and current Department of Defense employees and their immediate family members provided they carry a DOD identification card are authorized to use the facility, as well as sponsored guests (the sponsor must be present on the grounds).
Sumter boasts more than 30 parks, from quiet "green spaces" to fully-equipped outdoor sports complexes. Palmetto Tennis Center is one of the largest public tennis complexes in South Carolina. It boasts 24 state-of-the-art tennis courts and is lit for night play. Three on-site tennis pros offer private lessons and group clinics for beginner to advanced players. Other amenities include two ball machines, stringing service, restrooms and a pro shop. Admission for regular play is free of charge! Dedicated pickleball courts were added in 2020.
The City of Sumter Aquatics Center offers family swimming, exercise classes, lifeguard training, lessons, and more. This center meets requirements for competition swim meets and is equipped with swim lanes, a slide, a wade-pool entrance with a fountain, and a lazy river.
Check out our online map for more arts, including outdoor public art installations!
For more information on recreational opportunities, please call the Sumter Convention & Visitors Bureau (Visitors Center) at (803) 436-2640.
---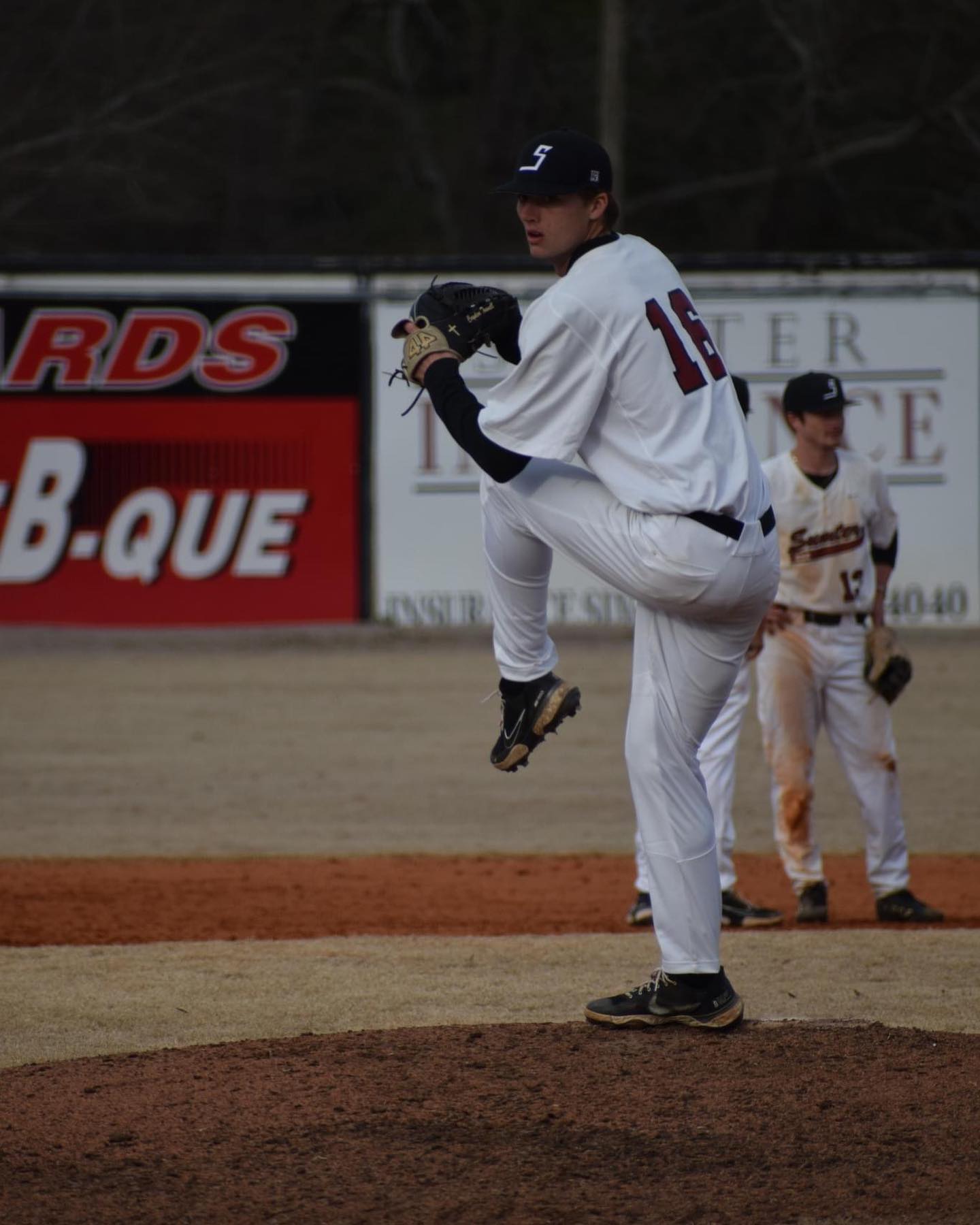 Catch some college sports with Morris College Hornets and USC Sumter Fire Ants.
Watch an MVP in the making with the P-15s summer baseball league at Riley Park.
Year around state and regional activities and tournaments at Patriot Park and the Sumter County Civic Center, such as:
World Double Dutch

World Series Softball

Statewide Archery Competition
as well as year-round sports leagues, such as baseball, soccer, basketball, golf and more (contact Sumter County Recreation and Parks office)!
Dillon Park features soccer, football, softball, golf (at adjacent Crystal Lakes Golf Course), a walking track and an equestrian ring. For exercise walkers, the Cypress Trail offers more than a half dozen routes throughout various areas of Sumter County. Boating, golfing, hiking, biking, fishing, hunting and horseback riding come naturally to most residents and visitors.
Youth sports programs, like football, soccer, baseball, softball, basketball, double dutch, golf and more can be found through the Sumter County Recreation & Parks program. Where they also offer senior programs, after-school and summer programs and various activities at over nine community centers around the county.
Sumter also hosts four public frisbee golf courses for every player level. The first, designed more for beginners, is located at Lindley Park. This is little pocket park's entrance, which is hidden, is located beside the property located at 121 Lindley Avenue in Sumter. The second full scale 20-hole frisbee golf course is located at Dillon Park. The third is a course installed at Live Oak Park, located along South Highway 15. The park is on the East side of Hwy 15, at the junction of Clipper Road. The fourth is located on Shaw AFB. The Sumter has a very active community group that will help guide you along the way too. Their Facebook page can be found at this link.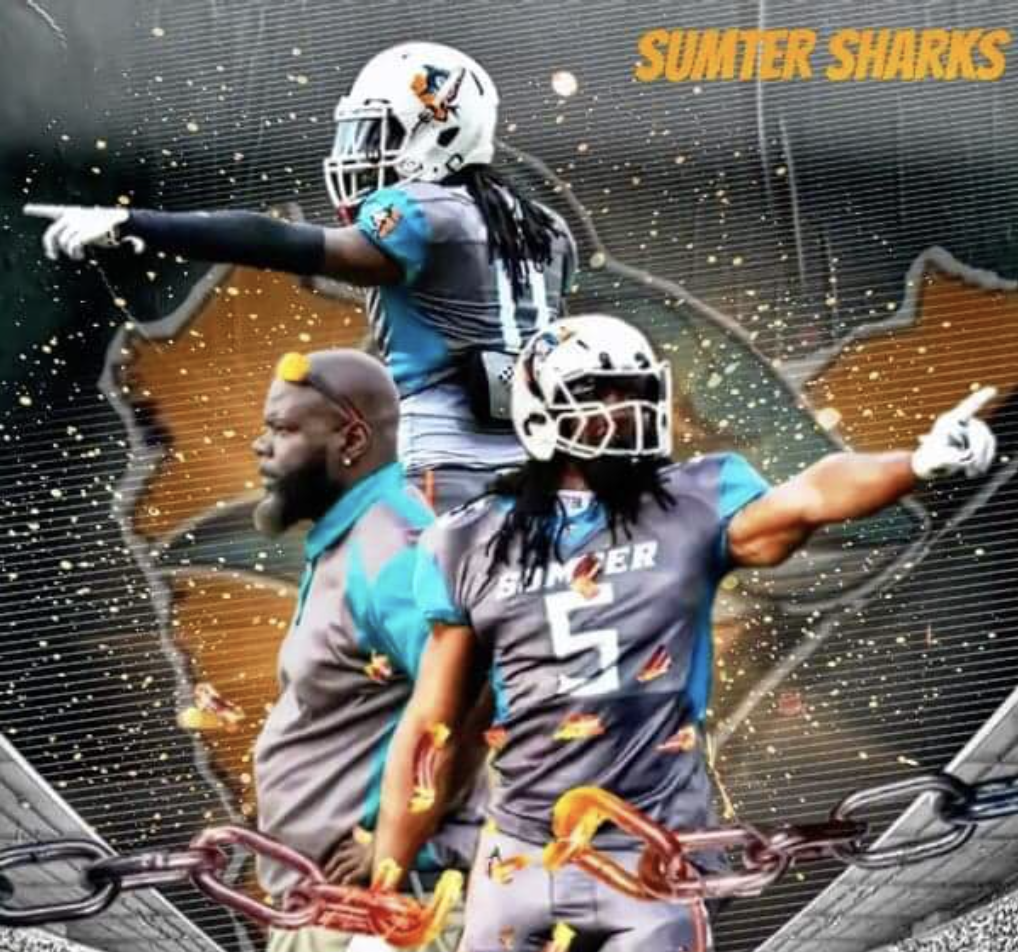 Sumter is home to two semi-pro teams, Sumter Sharks Football and the Perseverance Panthers Basketball.