Sumter abounds in scenic beauty, an irresistible enticement for nature lovers. Family fun and relaxation, adventures in challenging the elements, and everything in between awaits the traveler. Our scenic beauty and sun-soaked climate offer the best in outdoor fun year-round, and there's always something exciting to do! Located in the Midlands Plain region of the state, Sumter County's verdant woods, rushing rivers and scenic lakes quicken the blood and delight the senses.
Boating, birding, hiking, biking, fishing, hunting and horseback riding come naturally to most residents and visitors. The world-famous Swan Lake Iris Gardens feature all eight known swan species and the most intensive plantings of Japanese Iris in the United States. Manchester State Forest is home to Poinsett State Park, annual equestrian events, mountain biking and ATV trails, three passages of the SC Palmetto Trail and some of the best hunting in the state. The Lynches River and Woods Bay State Park offer a breathtaking trip for paddling enthusiasts. Woods Bay State Park is one of the mysterious "Carolina Bays," whose origins are still a puzzle to scientists. Sumter is also home to the award-winning Sumter High School Environmental Center, which has been named as a National Wildlife Habitat and received the 2006 SC Wildlife Federation Conservation Award in Education.
Deer, quail, duck, wild boar, pheasant and turkey abound in the dense forests of Sumter County. With an exceptionally long deer season, privately managed quail lands and excellent waterfowl hunting in the Santee Swamp, Sumter is a paradise for the outdoor sportsman.
Year-round fishing is a pleasure at Lake Marion, part of the Santee-Cooper lake system that sprawls across more than 110,000 acres in Sumter, Clarendon, Orangeburg and Berkeley Counties. The lake teems with largemouth and striped bass, catfish and crappie. It is accessible from Sumter County via Packs Landing, Rimini Landing and Sparkleberry Landing.
Wildly popular among international and domestic visitors with its moss-draped cypress trees, 150 birds species and diverse eco-system, Sparkleberry Swamp is considered to be one of the most beautiful swamps in South Carolina. Need a kayak or canoe? Schedule a group or private tour through Blueway Adventures and they'll provide all you need.
Check out our online map for more arts, including outdoor public art installations!
City Parks
Benton Park, (Benton Court)
Birnie Park, (351 S. Guignard Dr.)
Chamber park, (215 N. Harvin St.)
College Park (655 Church St.)
Crosswell Park (130 Yeadon St)
Dunway Park
Eastwood Park (Eastwood Dr.)
Fulton Park
Herbert Park (Herbert Circle)
Jenkins Center Park (320 W. Oakland Ave.)
Lawton Park (Lawton Circle)
Lindley Park (Lindley Avenue, across from Lesesne Court at the intersection of Lesesne Dr. or on Lindley Ave. between Lesesne Dr. and Benton Dr. It looks like a driveway, but it isn't)
Logan Park (23 Logan St.)
Memorial Park (pet-friendly*)
North HOPE Park (904 N Main St.)
Optimist Park (corner of Pine St. and Church St.)
Palmetto Park (400 Theatre Dr., pet-friendly* )
Parker Dr. Park (tip of the curve of Parker Dr.)
Riley Park was (655 Church St.)
Rolling Creek Park (310 Rolling Creek Dr.)
South Sumter Park (630 S Sumter St.)
Swan Lake Iris Gardens, 822 W. Liberty St.)
V.I.M. Park
Sumter has five spray parks to cool off in, and all are opening Memorial Day weekend. There is no cost, so choose one of the following locations:
Crosswell Park, corner of Lafayette Drive and Yeadon Street;
North HOPE Park, 904 N. Main St.;
South Sumter Park, corner of South Sumter and Atlantic streets;
Birnie HOPE Park, 210 S. Purdy St.; and
Palmetto Park, off Theatre Drive, between the tennis center and ball fields.
Place your hand on the hand print and see the water flow.
All five parks have playgrounds and green spaces for picnics.
For more information, call (803) 436-2640.
---
*All pet-friendly locations require pet to be on a leash, unless otherwise stated.
County Parks
---
Hunting Preserves
Manchester State Forest - (803) 494-8196
Pack's Preserve - (803) 452-5514
Carter's Shooting Preserve - (803) 481-2732
Wood Run Shooting Preserve - (803) 481-2974
Scape Ore Kennels - (803) 453-5355
Jakie Woods Quail & Pheasant Preserve - (800) 453-5004
---

Cabins, RVs & Camping
Falcon Nest Family Campground, Shaw AFB, SC 29152

Mill Creek Park, 7995 Milford Plantation Rd, Pinewood, SC 29125, (803) 436-2248 (pet-friendly*)

Poinsett Park Campground, 6660 Poinsett Park Rd, Wedgefield, SC 29168, (803) 494-8177 (pet-friendly*)

Terwood Mobile Home and RV Park, 2375 Peach Orchard Rd, Sumter, SC 29154
---

Explore the Water
Pack's Landing on Lake Marion, offers a public access boat ramp and parking, with prized catfish and bass fishing excursions available throughout the year.
Poinsett State Park offers pedal boats, canoeing, kayaking, swimming and more!
Sparkleberry Swamp is known for its beauty, tranquility, and abundant wildlife. It's an avid kayaker's dream location and is the host location of an annual duck run and boating party each spring.
State Parks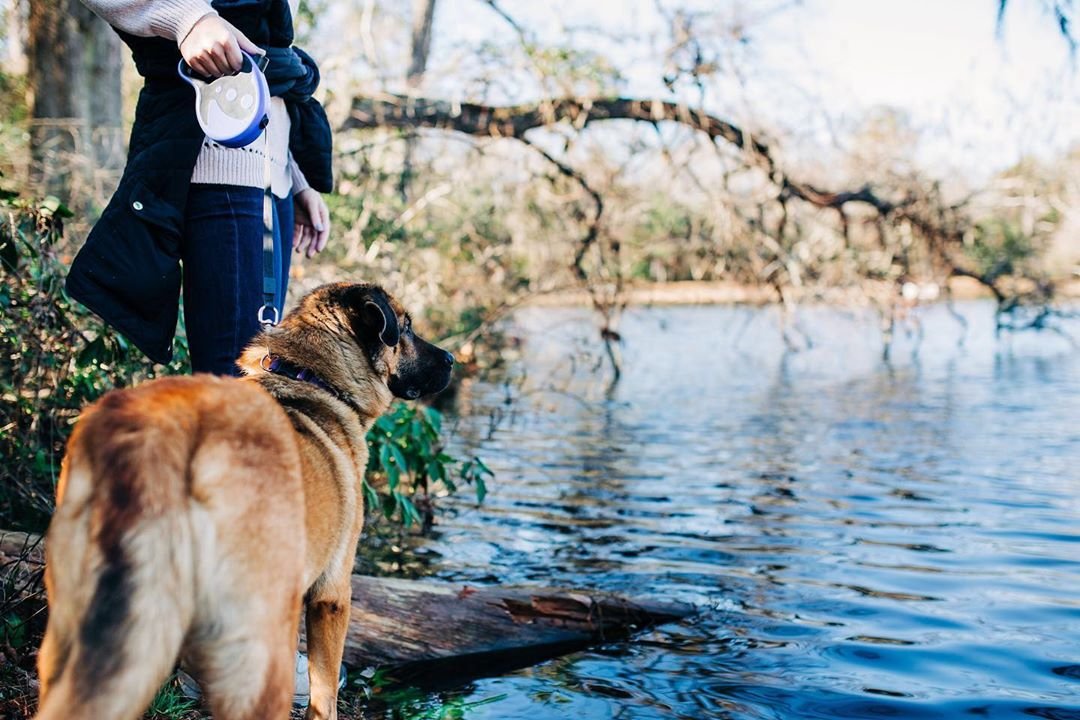 Poinsett State Park - In the High Hills of Santee, where the South Carolina Sandhills of the Midlands region meet the coastal plain region, you'll find Poinsett State Park. Called the "mountains of the midlands," this mixed ecosystem yields a high degree of biodiversity and some of the most unique natural sightings in the park system, especially along the Palmetto trail which winds through the Manchester State Forest. The High Hills of Santee are dotted with the hiking and biking trails that wind through the park–some of which connect to the Palmetto Trail that leads hikers through the Manchester State Forest. Poinsett's 10-acre lake makes for a serene setting and can be used for fishing and johnboat rentals. The park also offers campsites, a fishing pond, a coquina bathhouse built by the Civilian Conservation Corps in the 1930s, pre-revolutionary grist mill ruins and rustic cabins. Open 9am-dark, year-round. Admission is $3 adults; $1.50 SC seniors; $1 children age 6-15; age 5 & younger free.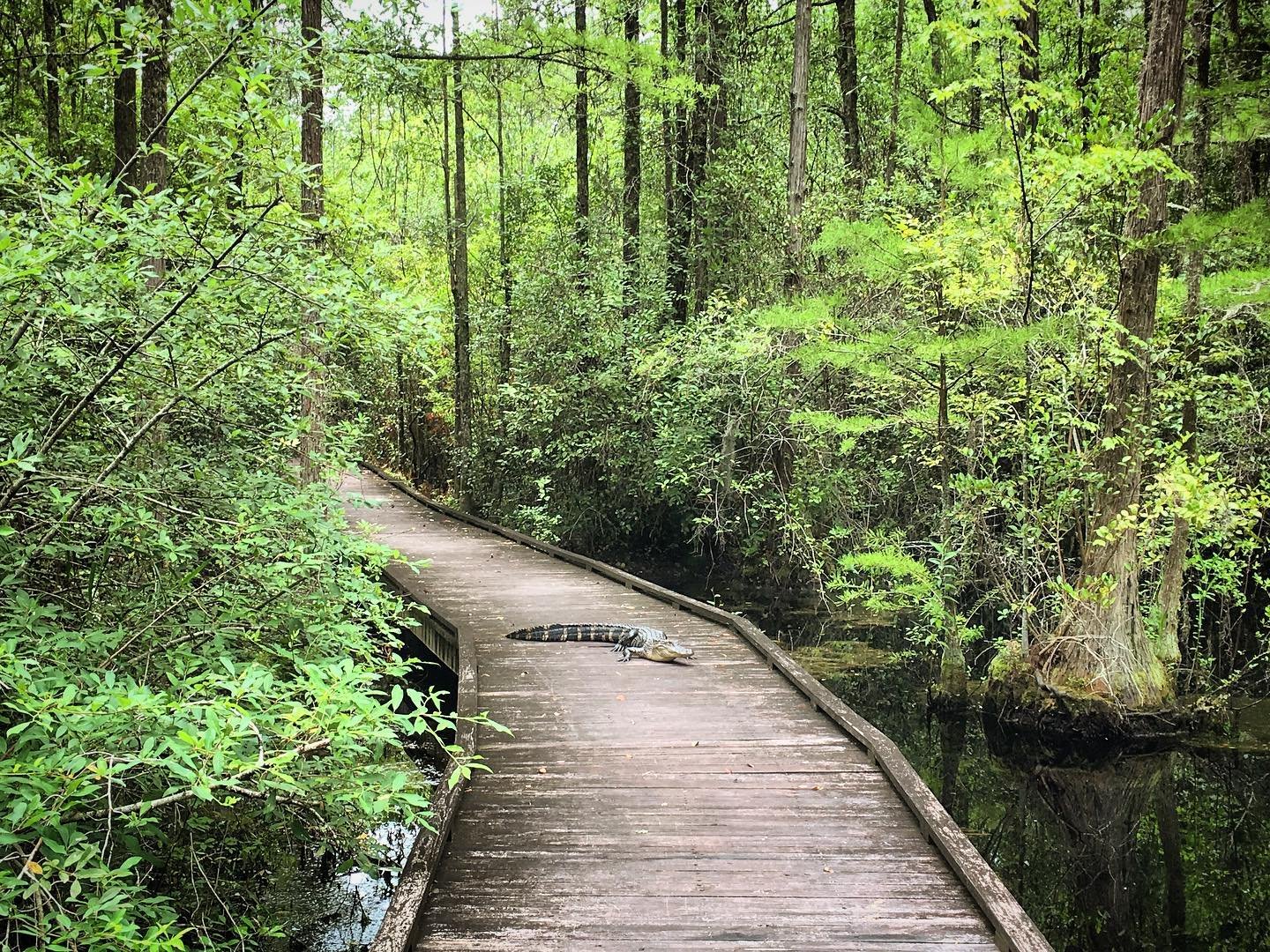 Woods Bay State Park - offers a close-up look at one of the last remaining large Carolina Bays on the Mid-Atlantic Coastal Plain. The 1,590-acre park, located in the coastal plains region, features a wide range of habitats including marsh, sandhills, oak-hickory forest and shrub bog. Open 9 a.m. - 6 p.m., daily. Admission is Free.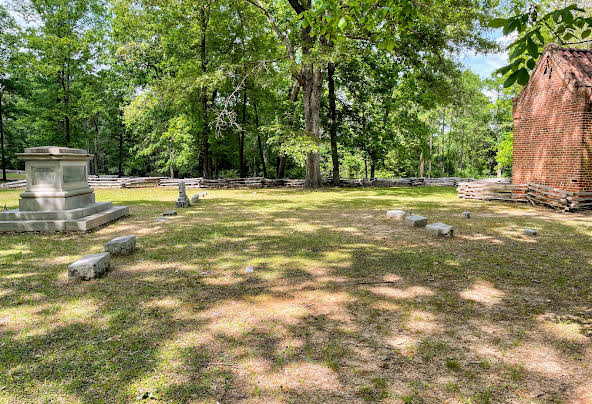 Thomas Sumter Memorial Park - Burial place for Gen. Thomas Sumter, "The Gamecock," a friend of the Cherokee, a Revolutionary War hero, planter, congressman and senator. The City of Sumter and Sumter County, as well as a national forest and a fort in Charleston SC are named after him. Open daily, dawn to dusk. Admission is Free.
ATV/OHV Trails in Manchester State Forest - Permits are required for all activities except hiking.
Rifle and Pistol Range in Manchester State Forest - Permits for the Manchester Rifle and Pistol Range can be obtained at the range during its operating hours, at the Manchester office on Headquarters Road. Hours vary, click on the link for details or call 803-494-4885.
Take a hike on the state-wide 380-mile Palmetto Trail. Sumter is home to three trailheads to access the passages that start in the upstate and stretch to the coast: