Sumter is rich with art and entertainment. With art galleries, theaters, festivals, and more, there is always something exciting happening in Sumter!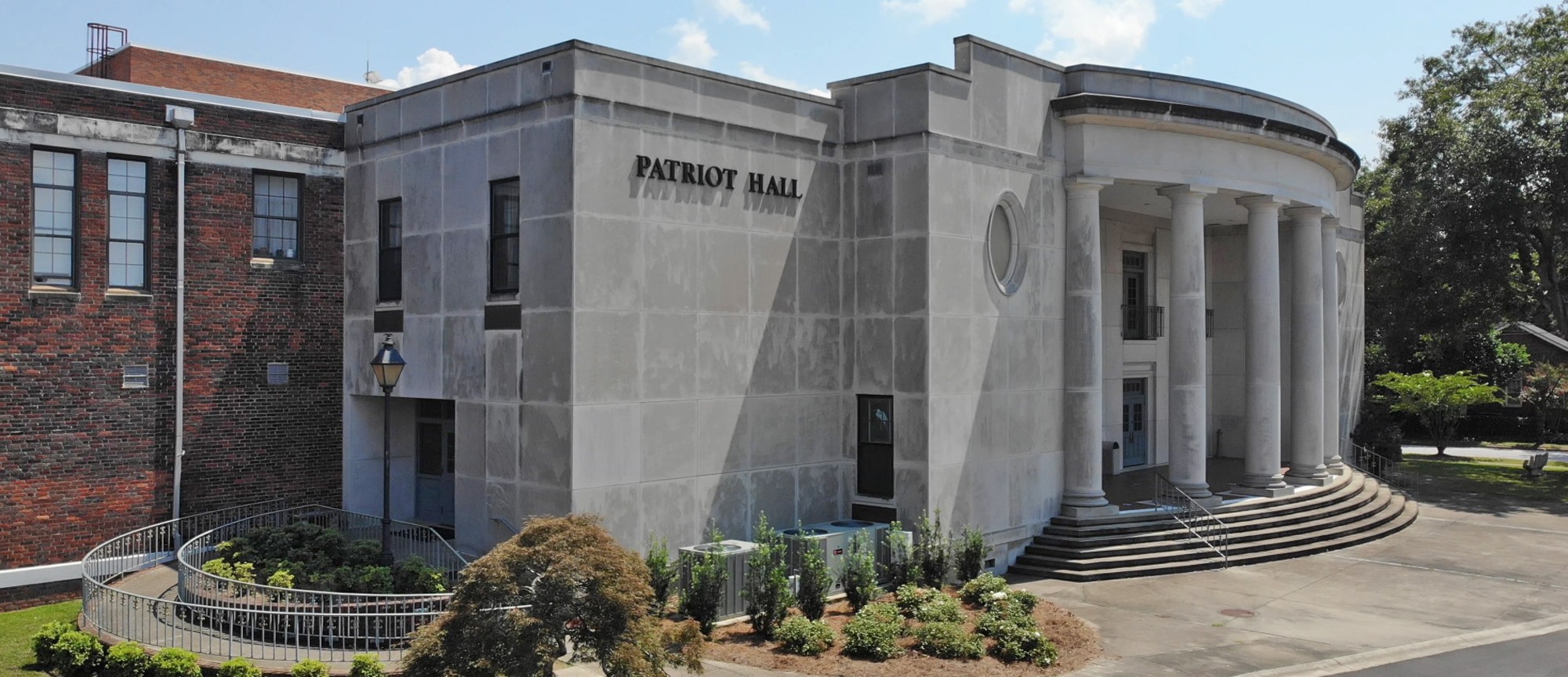 A variety of classical and modern concerts and dance performances delight music lovers at Patriot Hall, located in the center of our residential Historic District, which serves as the anchor for the Sumter County Cultural Center. Located at 135 Haynsworth Street, Sumter. (803) 436-2260.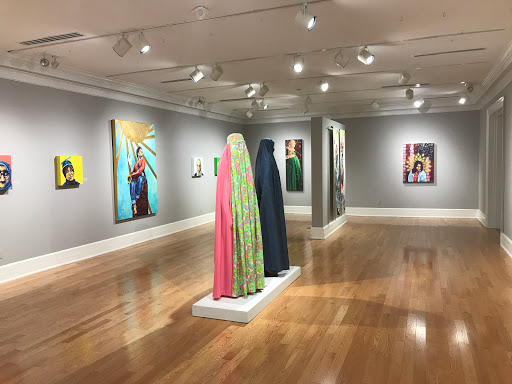 Hey, art lovers! Looking to explore your artistic side? Look no further than the Sumter County Gallery of Art. Get wowed by the amazing collection of contemporary and traditional art - from stunning paintings and sculptures to photography to mixed media. The best part? It's absolutely free! The Gallery is located at 200 Hasel Street, Sumter, SC, attached to Patriot Hall and art of the Sumter County Cultural Center. (803) 775-0543. Open Tuesday – Saturday 11AM – 5PM, Sunday – Monday Closed.
USC Sumter has four art galleries on campus that are open to the public. Each gallery exhibition differs throughout the year, including local, regional and national artists. There is also a permanent aerospace art exhibit onsite. Click on their link to get more info and locations of each or call 803-983-3801.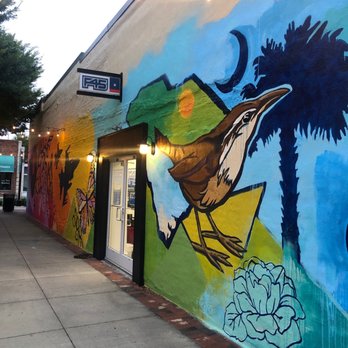 Throughout Sumter there are more than 50 public art installations on display in a variety of locations such as our parks and downtown area. Check out the Discover Map here...
Discover your inner artist at one of the painting studios around town. Millennium Studios and Sip & Gogh offer relaxed atmospheres where you can unleash your creativity while enjoying a drink and the company of your fellow artists.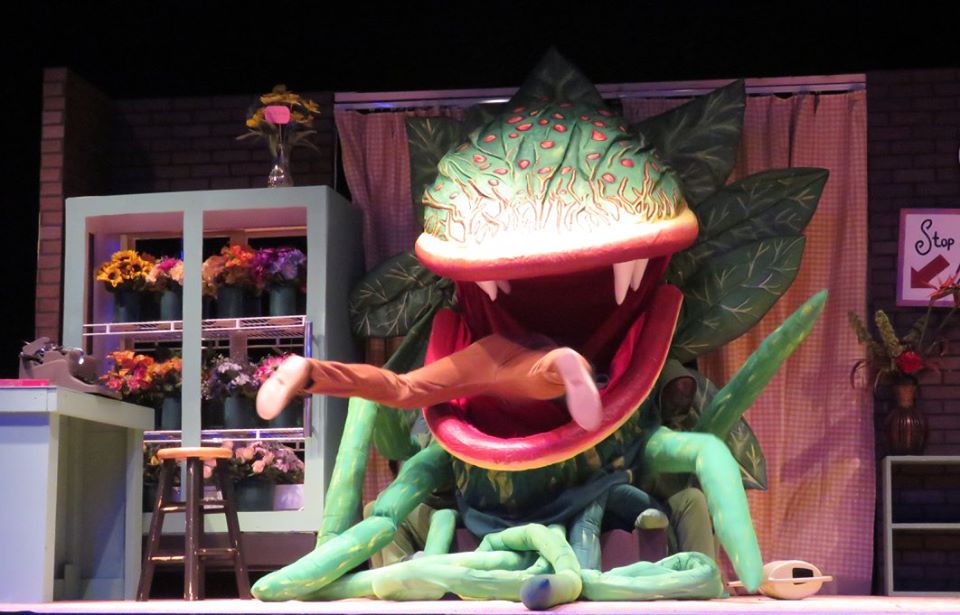 Little Theatre, big shows! For over 50 years, this community theatre has been showcasing some of the best in live theatre. The talented local actors, directors, and crew work hard to bring everything from classic plays to contemporary musicals to life. Sumter Little Theatre is the perfect destination for a night out. Located at 14 Mood Avenue in Sumter, attached to Patriot Hall and art of the Sumter County Cultural Center. (803) 775-2150. Hours Vary.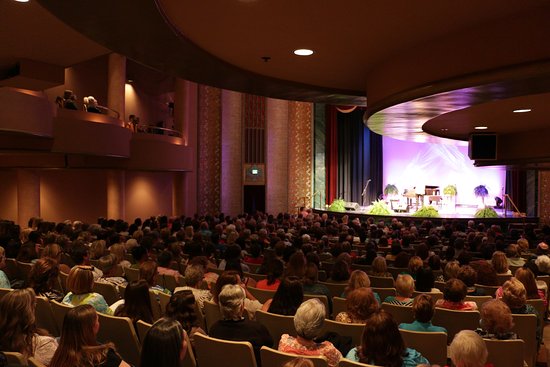 Experience some of the best in live entertainment! Located in the heart of Downtown, our historic venue has been showcasing the finest in music, theater, dance and more since 1895. From national touring acts to local productions, the Sumter Opera House has something for everyone. come enjoy a show in our beautiful, intimate setting and create memories that will last a lifetime. Located at 21 N. Main Street in Downtown Sumter. (803) 436-2616. Box office hours are Monday - Friday 8:30AM - 5PM on 24 hours per day online.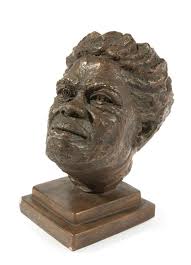 Dr. Mary McLeod Bethune is a source of great pride for Mayesville, SC, where she was born. Her dedication and efforts to education brought her to Washington, DC where she served as an advisor to five presidents as well as a national figure in the early Civil Rights movement. The Mary McLeod Bethune Learning Center & Art Gallery is dedicated to her legacy and also serves as an art gallery showcasing local artistic talents. Located at 35 Main Street, Mayesville, SC. (803) 453-6161. Hours vary. There is also an annual festival held each May to celebrate her legacy.
Check out our online map for more arts, including outdoor public art installations!
Take in the Arts:
Creative Canvas
Dr. Mary McLeod Bethune Learning Center & Art Gallery
Gallery 135
Patriot HallSumter Little Theatre
Sumter County Gallery of Art
Sumter County Museum
Sumter Opera House
Sumter Community Concert Band
Sumter Military Museum
Sumter-Shaw Community Concert Association
Temple Sinai Jewish Heritage Center
The Inside Scoop:
Sumter has three (3) indoor concert arenas:
Sumter County Civic Center (seats 3,200)
Patriot Hall (seats 1,300)
Sumter Opera House (seats 500)
There is so much more!
Each of these facilities offers varying amenities and they are available for private events too.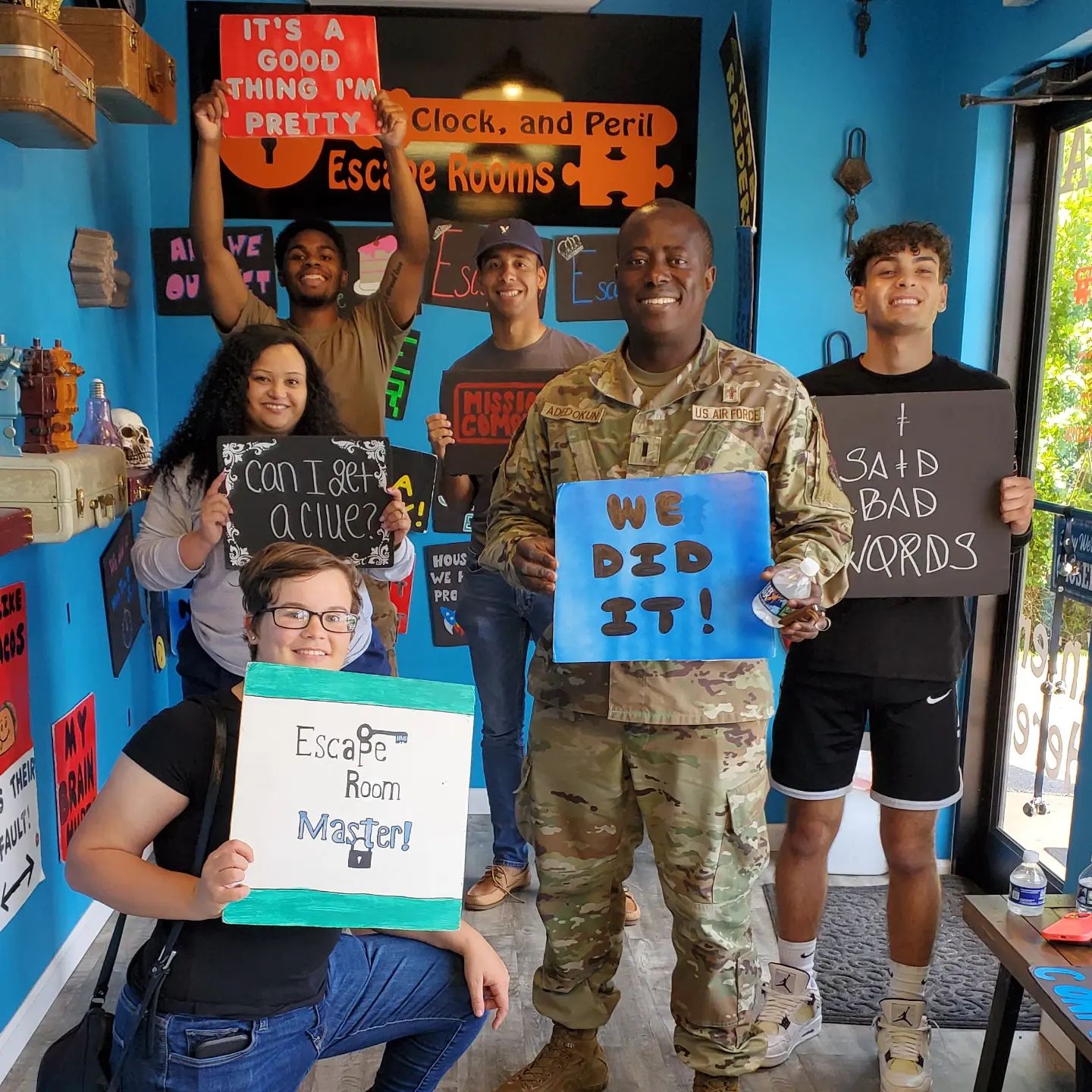 Do you have the key? Escape reality at Lock, Clock and Peril Escape Room - located at 5535 Broad Street, Open Monday, Thursday, Friday, Saturday and Sunday. Book online to secure your date/time.
Visit Swan Lake Iris Gardens where ten sculptures by iconic local artists grace the grounds.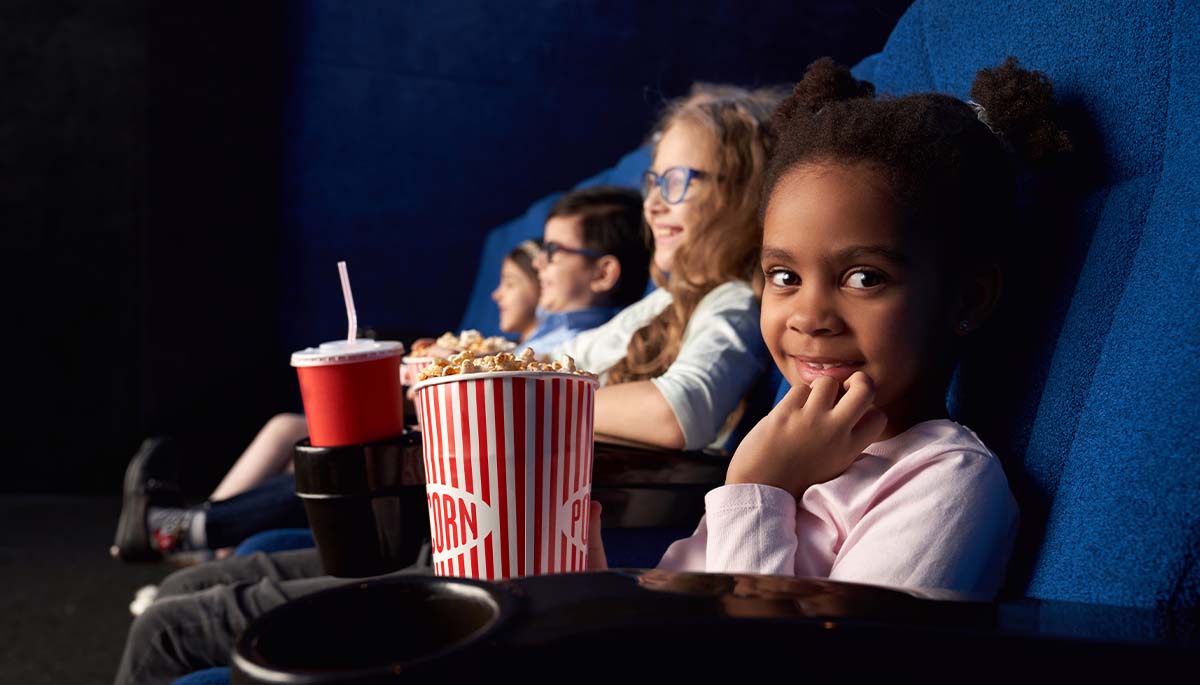 Want to catch a movie on the big screen? Beacon Cinemas is a multi-screen theater showing the latest Hollywood hits as well as Flashback Cinema showing the hits of yesteryear. The Sumter Opera House also has big screen movies throughout the summer.