PTC Expansion - Red Clay Complex
It is January 2020 on a beautiful Sumter, South Carolina day. Temperatures are fluctuating in the winter months from the mid 40's to the mid 60's providing year round tennis play at the Palmetto Tennis Center located within Palmetto Park. The year 2020 marks the largest change taking place at the PTC. A physical transformation has begun and the daily play of tennis will soon be changed forever in Sumter, SC.
The 2020 PTC Expansion will include a new entranceway into the facility, a large operations building where staff, an expanded pro shop, concessions and restrooms will be housed. Adjacent to the operations building will be a beautiful courtyard with enjoyable seating. Tennis players will have the opportunity of exciting new play not found just anywhere in the US. The PTC Expansion will also include additional outdoor tennis courts; four pickleball/youth courts, one single play half court, seven oversized and one stadium court all built with the new RedClayUSA red clay court system. These courts will be installed following the completion of the entranceway and operations building.
RedClay USA is the leading U.S. organization promoting the advancement of red clay tennis in America and an authoritative voice for introducing European red clay courts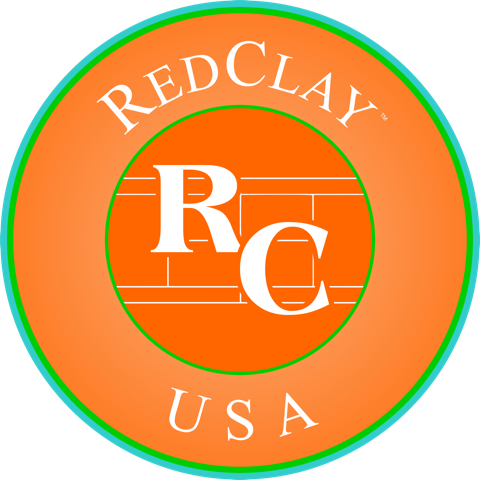 as a "new" sport and lifetime cultural activity. "We eagerly look forward to working hand in hand with Sumter and PTC to create the finest high-profile and leading-edge tennis facility in North America," stated Brian Osterberg, CEO of RedClay, USA LLC. "We believe the leadership exhibited by Sumter will spearhead a change in American tennis."
SUMTER, SC (11 APRIL 2019) – RedClay USA LLC has named the City of Sumter's Palmetto Tennis Center (PTC), as an exclusive Southern Section Innovation Center for its expansion into engineered red clay courts.
The PTC announced expansion plans in early 2019, with the addition of eight red clay pro courts. "We will be one of the first facilities in the United States to have engineered red clay courts available," stated Susan Wild, City Recreation Director. "The engineered red clay courts are porous, which means less rain saturation and they are more economical for long-term maintenance."