Division Chief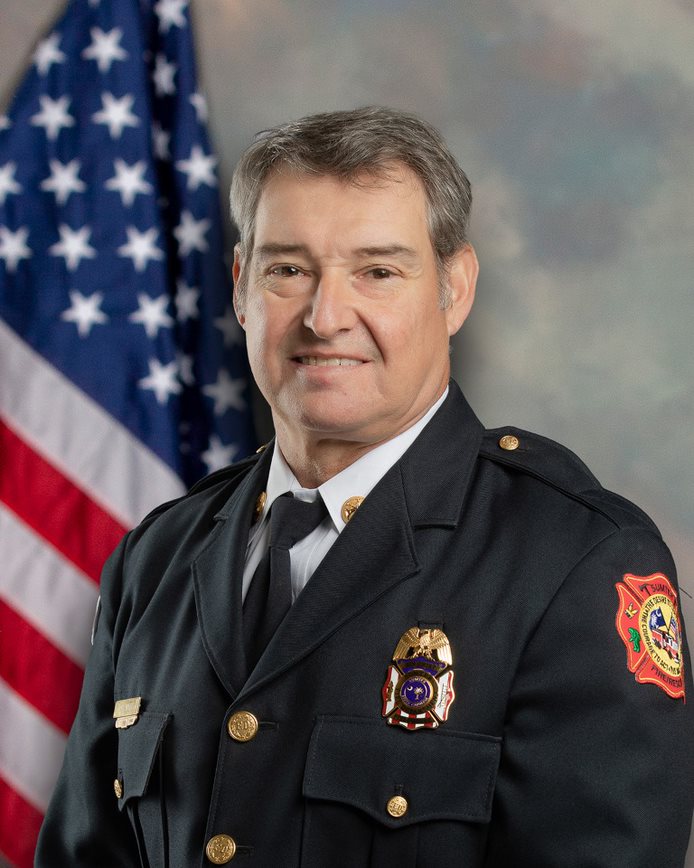 Hal Watts started his firefighting career as a volunteer and was hired by the city full-time in 1988. Chief Watts obtained the operational ranks of Firefighter, Firefighter II, Firefighter III, Engineer, Lieutenant, and Captain. He was promoted to Battalion Chief in 2007. He currently holds the rank of Division Chief. Chief Watts oversees C shift operations.
Chief Watts has received three lifesaving awards and an outstanding leadership award.
He is married to his wife of 30 years, Leslie Watts. They have three children, Taylor, Claudia, and Ethan. They also have a granddaughter, Savvy.